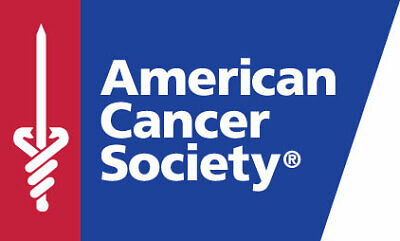 American Cancer Society
At the American Cancer Society, we're on a mission to free the world from cancer. Until we do, we'll be funding and conducting research, sharing expert information, supporting patients with transportation to treatment, lodging and spreading the word about prevention. All so you can live longer and better.
EIN: 131788491
Oklahoma City, OK
8438 Favorites
Charity Id: 12854
Search for your favorite American Cancer Society Event, Team, or Participant.
Linking your eBay account with your American Cancer Society (ACS) account allows eBay to share information about the donations you make through the eBay platform, including the amount and date of transactions. ACS will use this information for updating fundraising meters on their site.