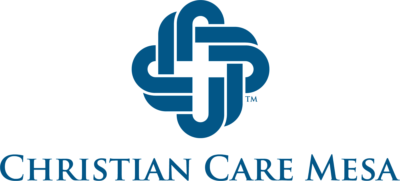 Christian Care Mesa, Inc.
We are advocates for seniors at Christian Care Mesa. Through no fault of their own something happens where seniors need help with daily living and care services. We strive to give the opportunity for seniors to live life with dignity and enthusiasm regardless of economic circumstance. Christian Care Mesa dedicated to providing extra support and services to seniors who need the help to manage their daily living.
EIN: 860828879
Mesa, AZ
1 Favorites
Charity Id: 2181205
eBay Sales for Charity: Christian Care Mesa, Inc.
0 items that benefit this charity