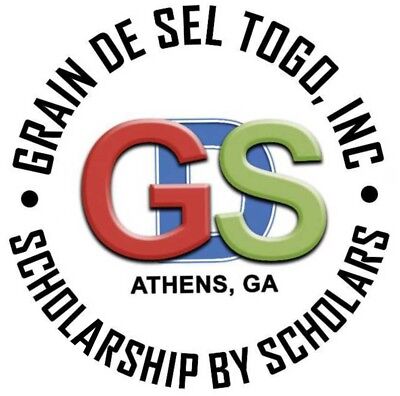 GRAIN DE SEL TOGO, INC.
Grain De Sel Togo, Inc. (GDS), is committed to sustaining and improving the educational experience of needy students enrolled in public universities in Africa by providing them with scholarships, technical and various financial supports.
EIN: 464327960
Athens, GA
6 Favorites
Charity Id: 73514
eBay Sales for Charity: GRAIN DE SEL TOGO, INC.
0 items that benefit this charity