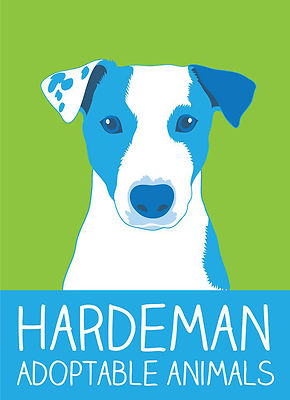 Hardeman Adoptable Animals, Inc.
HAA is a group of volunteers saving dogs in Hardeman County. We place them in a shelter that is located in the county landfill, but operated by the HAA volunteers. The dogs are then evaluated, cared for by a veterinarian if necessary, and placed on our list of available, adoptable dogs. All dogs taken in are strays, owner surrenders or breeder throwaways. HAA protects the dogs from euthanasia, adopt them out to appropriate homes or deliver them to rescue groups who can place them in their forever home.
EIN: 454588559
Bolivar, TN
5 Favorites
Charity Id: 1439810
eBay Sales for Charity: Hardeman Adoptable Animals, Inc.
5 items that benefit this charity