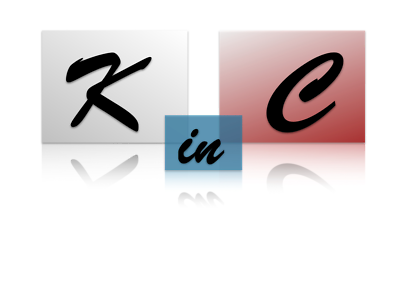 Kidneys in Common, Inc.
Kidney is disease one of the greatest health challenges we face. It is the ninth leading cause of death in the United States. And yet, this challenge is one that we know how to overcome. It requires that we care enough to share. Kidneys in Common is helping Living Kidney Donation happen, through community building, awareness, and kidney donor support.
EIN: 821486564
Perrysburg, OH
3 Favorites
Charity Id: 3103741
eBay Sales for Charity: Kidneys in Common, Inc.
3 items that benefit this charity