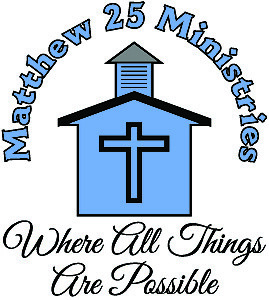 Matthew 25 Ministries, Inc.
To provide a compassionate recovery community for qualified ex-offenders who are willing to take responsibility for themselves and learn to make viable choices while striving for success. To break the Cycle of Recidivism, Matthew 25 provides a compassionate, Christian, community to ex-offenders who, with the refuge of a safe and accepting community, and individualized programming, have an opportunity for a fresh start on leading a productive life.
EIN: 650230073
Pahokee, FL
7 Favorites
Charity Id: 145194
eBay Sales for Charity: Matthew 25 Ministries, Inc.
0 items that benefit this charity