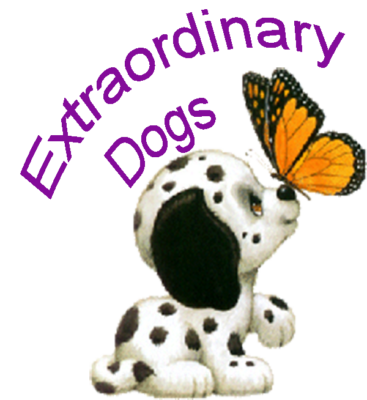 Extraordinary Dogs Inc.
The mission of Extraordinary Dogs Inc. is to provide rescued "death row" dogs with the skills and training to help them become extraordinary canine friends for life to their adopted family. We are a training and enrichment facility that works solely with dogs we rescue from high-kill facilities. By teaching to the talents of each dog, we help the dog discover his or her "life's mission" and the perfect forever family. Every discarded dog is "extraordinary" when guided with wisdom and compassion.
EIN: 471068094
Capitan, NM
8 Favorite(s)
Charity Id: 98223
PayPal Giving Fund Id: 186688
eBay Sales for Charity: Extraordinary Dogs Inc.
0 item(s) that benefit this charity