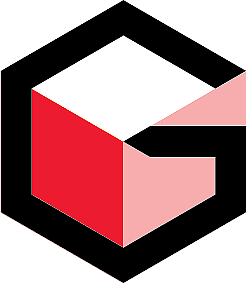 Gathering 4 Gardner, Inc.
The Gathering 4 Gardner (G4G) Foundation stimulates curiosity and the playful exchange of ideas and critical thinking in recreational math, magic, science, literature, and puzzles to preserve the legacy of writer and polymath Martin Gardner. G4G is comprised of a community of people who share Martin Gardner's interests and was founded by Tom Rodgers, a Gardner fan and puzzle collector. Gardner is celebrated and honored for popularizing recreational mathematics.
EIN: 208758549
Atlanta, GA
53 Favorite(s)
Charity Id: 219344
eBay Sales for Charity: Gathering 4 Gardner, Inc.
0 item(s) that benefit this charity