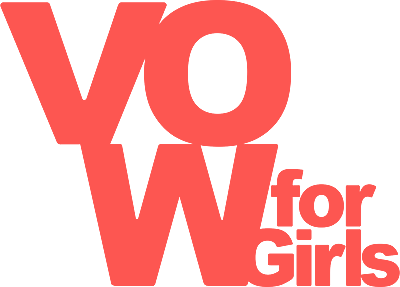 VOW for Girls, Inc.
VOW for Girls is a growing global movement that partners with brands and individuals to end the international child marriage crisis. 100% of the funds we raise are invested in effective but underfunded local efforts that advance girls' rights by providing education, job training, and vital life skills, so girls can own their futures. VOW sees a world where no child is ever a bride, and every girl has the chance to live a life she loves.
EIN: 831964328
New York, NY
1 Favorite(s)
Charity Id: 268243
PayPal Giving Fund Id: 3828199
eBay Sales for Charity: VOW for Girls, Inc.
0 item(s) that benefit this charity