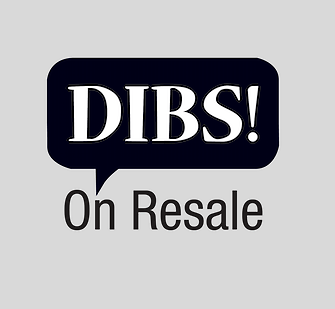 West Michigan CEC INC.
Dibs! on Resale is an upscale resale shop established in 2012. We exist to raise funds and awareness of Christian education in West Michigan. Our proceeds support Fremont Christian School, Grand Haven Christian School, Muskegon Christian School, New Era Christian School, and Western Michigan Christian High School. We sell gently used clothing and shoes, furniture, sporting goods, household items, books, and toys.
EIN: 471337406
Muskegon, MI
9 Favorite(s)
Charity Id: 116938
eBay Sales for Charity: West Michigan CEC INC.
0 item(s) that benefit this charity